Nominated for Best political ad
in the 2016 Chip Shop Awards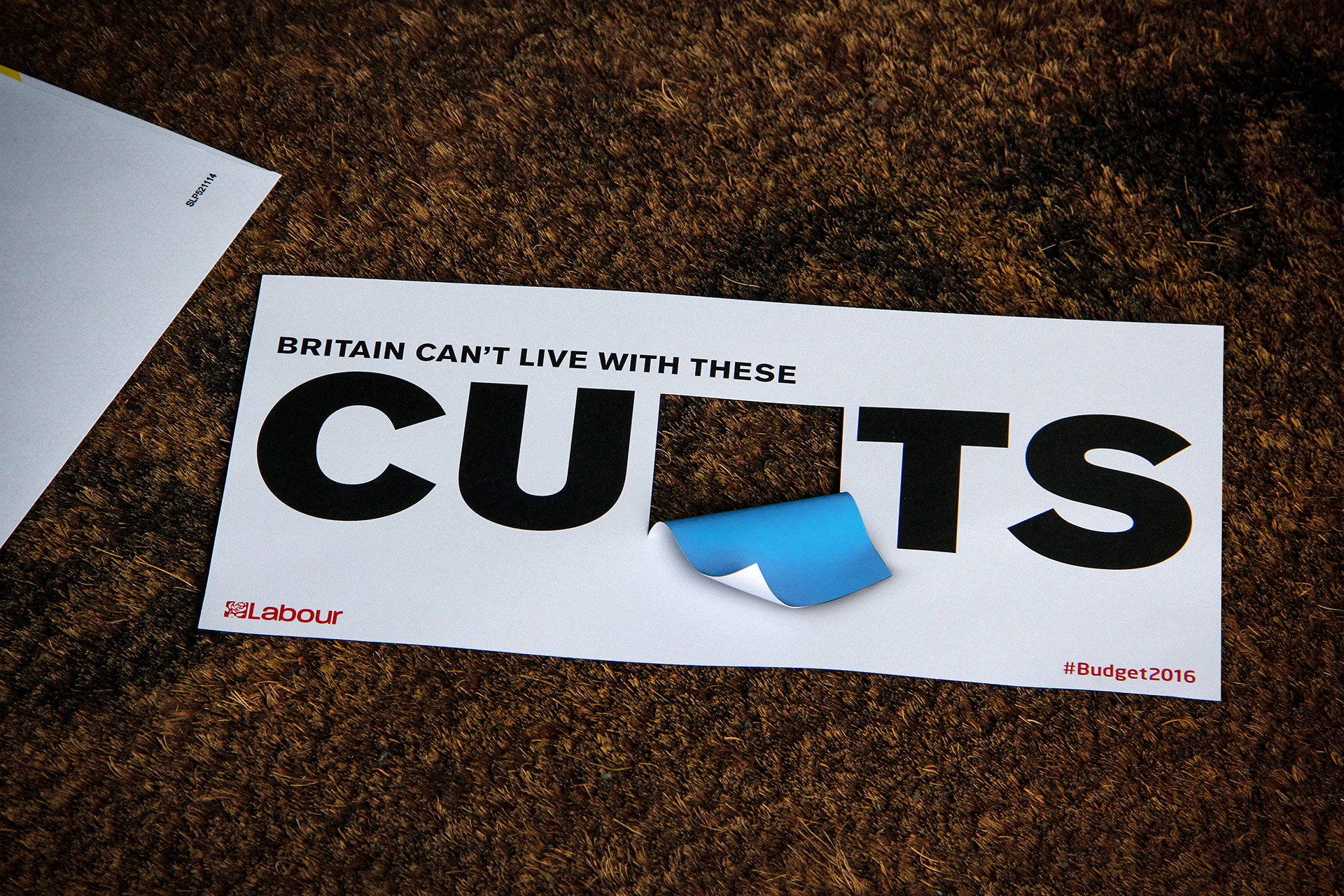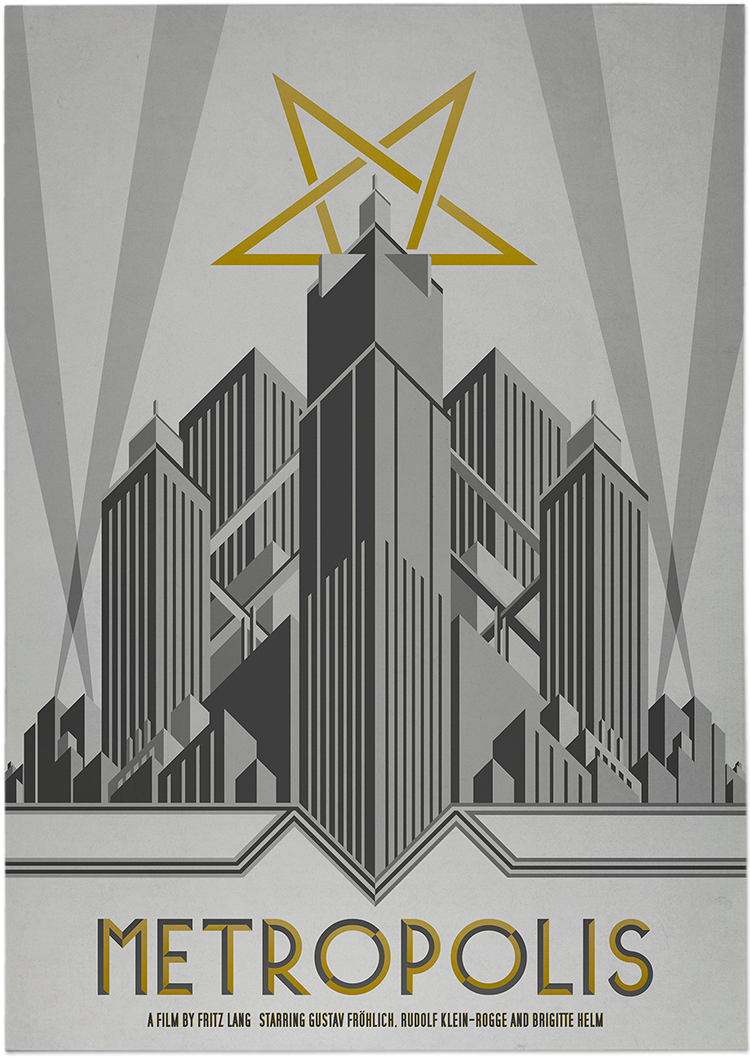 Student project – Introduce Ted Baker to a country of your choice. 
When opening a new location in another country, it's not easy for a brand like Ted to translate its unique cultural flavour. It's your job to bring its British sense of humour and unique approach to fashion to another country – which country is up to you. Your campaign will need to activate potential shoppers to visit Ted Baker stores and Ted Baker online; interact with the brand; and most importantly, to shop and share.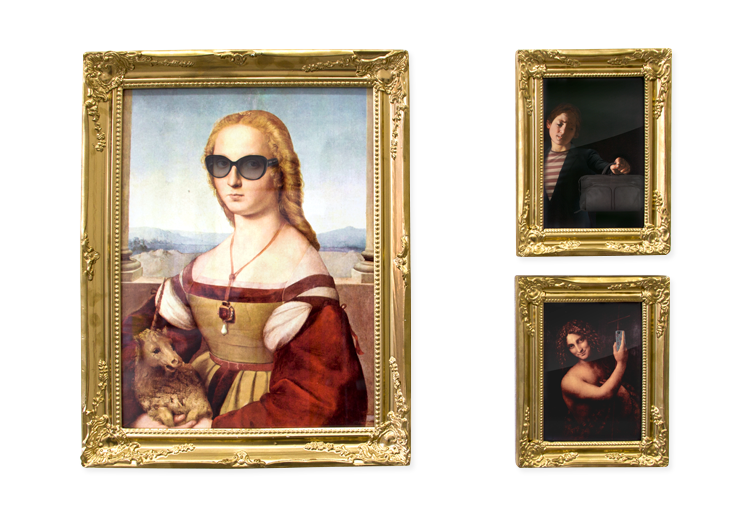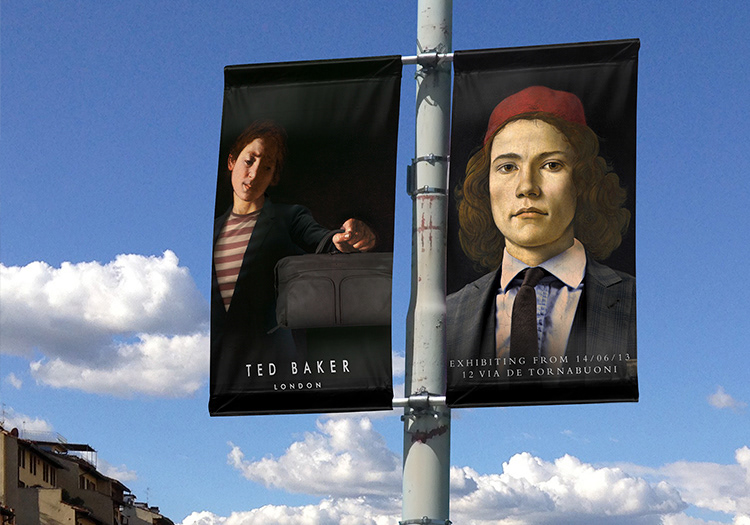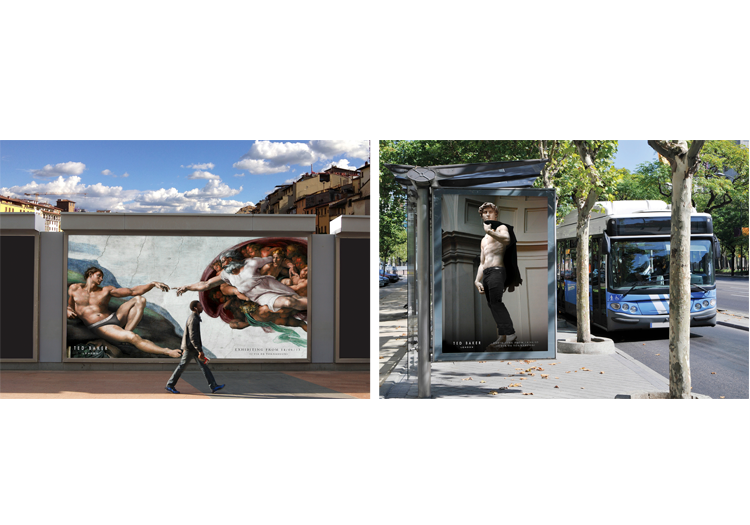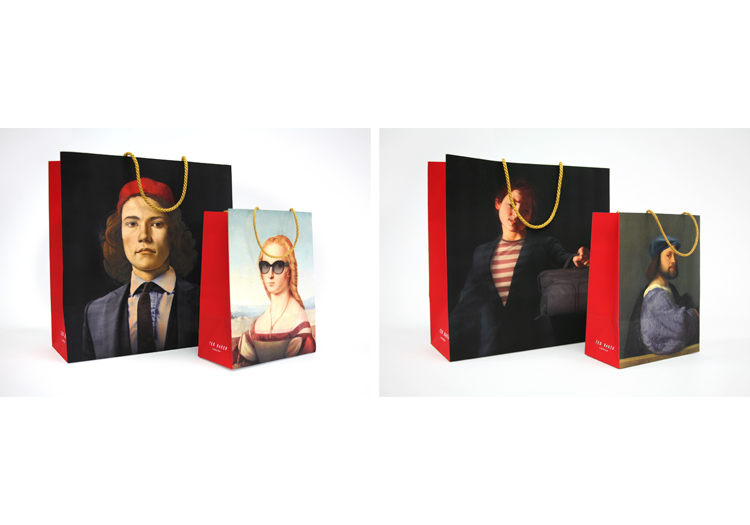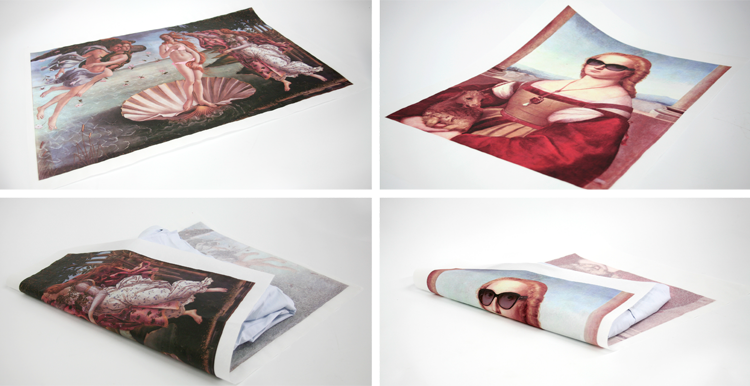 Student project – Create an identity and promotional materials for the new F1 London Grand Prix.
After the success of the 2012 Olympics, London has proved it can be host to events on a global scale. The latest event to come to the city is Formula 1 with a street race around some of the cities greatest and most famous landmarks. For 4 days, the streets of London will come to life with the roar of engines as some of the fastest vehicles on the planet take charge of the streets.